Been breaking beats across North America since 1992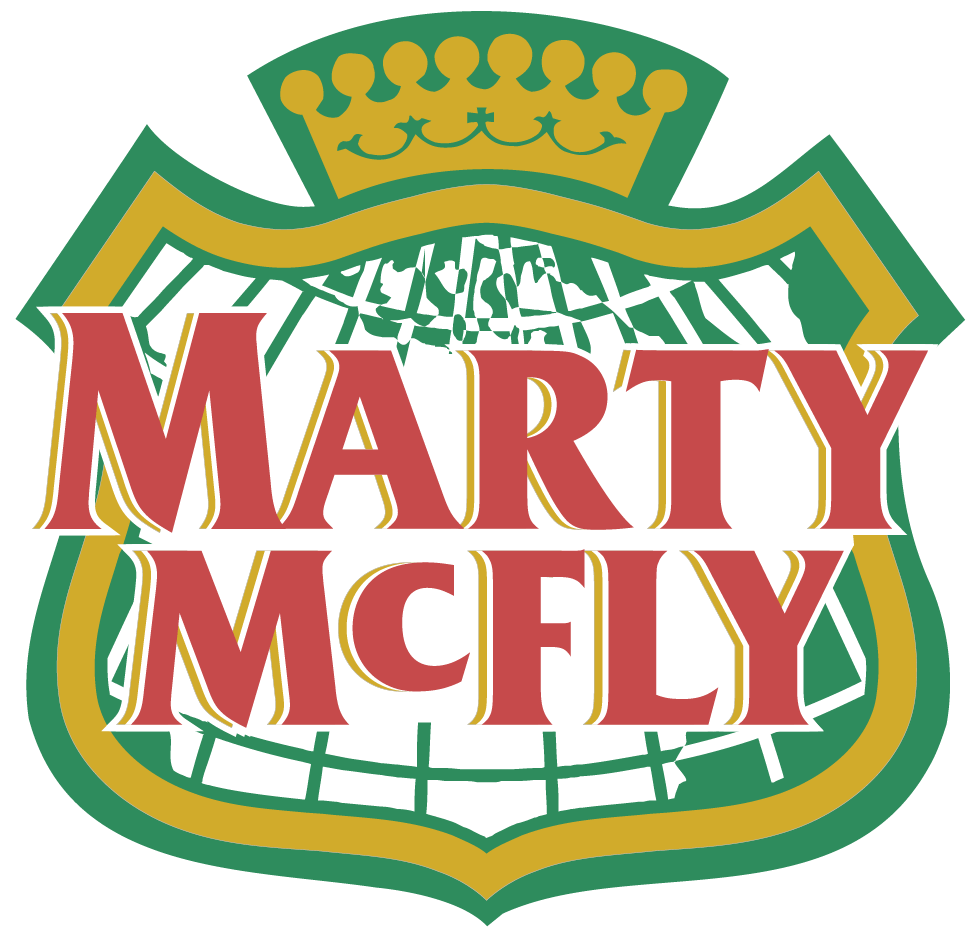 Breaking the dancefloor since 1992, dJ Marty McFly is one of Canada's original breakbeatdJs. He combines the old skool funkybreaks of yesterday with the new skool digital bass of today.
Before Covid, Marty had been dJing all over Canada  primarily but also in the USA: California, NewYork, Florida, Oklahoma, Utah. If you've seen  him before, you are OldSkool and shouts out to you. But if this is your first time, thanks for  loving breakbeats and bigup all junglists.